Accurate and timely data opens a pathway to knowledge that empowers informed decision-making. Satellite remote sensing, coupled with in situ data, stand as an invaluable source of insight. With its broad coverage and regular acquisitions, satellite data can be used to measure and monitor many aspects of Earth's ecosystem including human activity, generate benefits for society, the environment and the economy. In layman's terms, Earth Observation has the extraordinary capacity to capture and deliver the bigger picture, both literally and figuratively.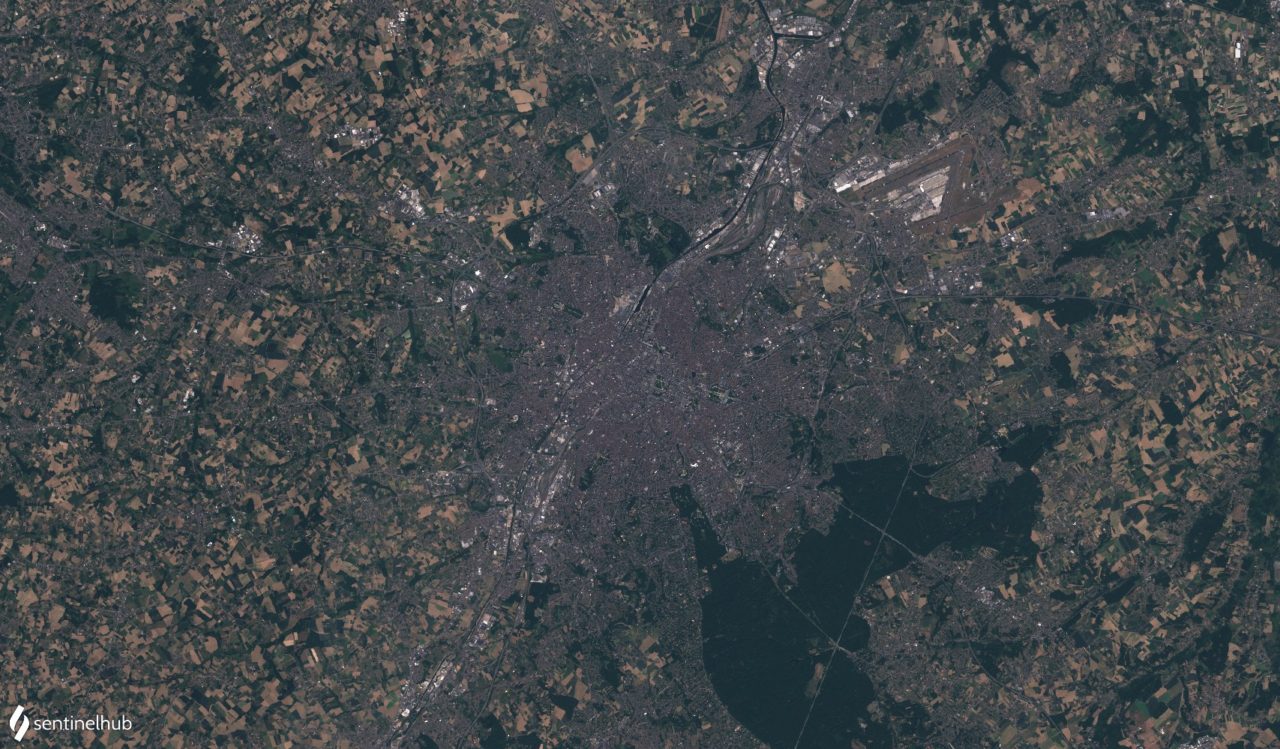 With the advent of open and free access to satellite (and complementary in-situ) data enabled by EU's Copernicus programme, innovating organisations and individuals can share in the opportunity to:
Design, monitor and evaluate policy
Improve and create novel products/services and business processes
Generate new perspectives in research
Our team has acquired strong sectorial expertise in Earth Observation through exposure and involvement in several domains. The assignments we have undertaken have allowed us to demonstrate aptitude in 1) applying sectorial market knowledge to develop commercialisation strategies for Earth Observation-based products and services regardless of their level of maturity; 2) designing effective communication campaigns to reach target users and/or customers; and 3) engaging with stakeholders across the value chain.