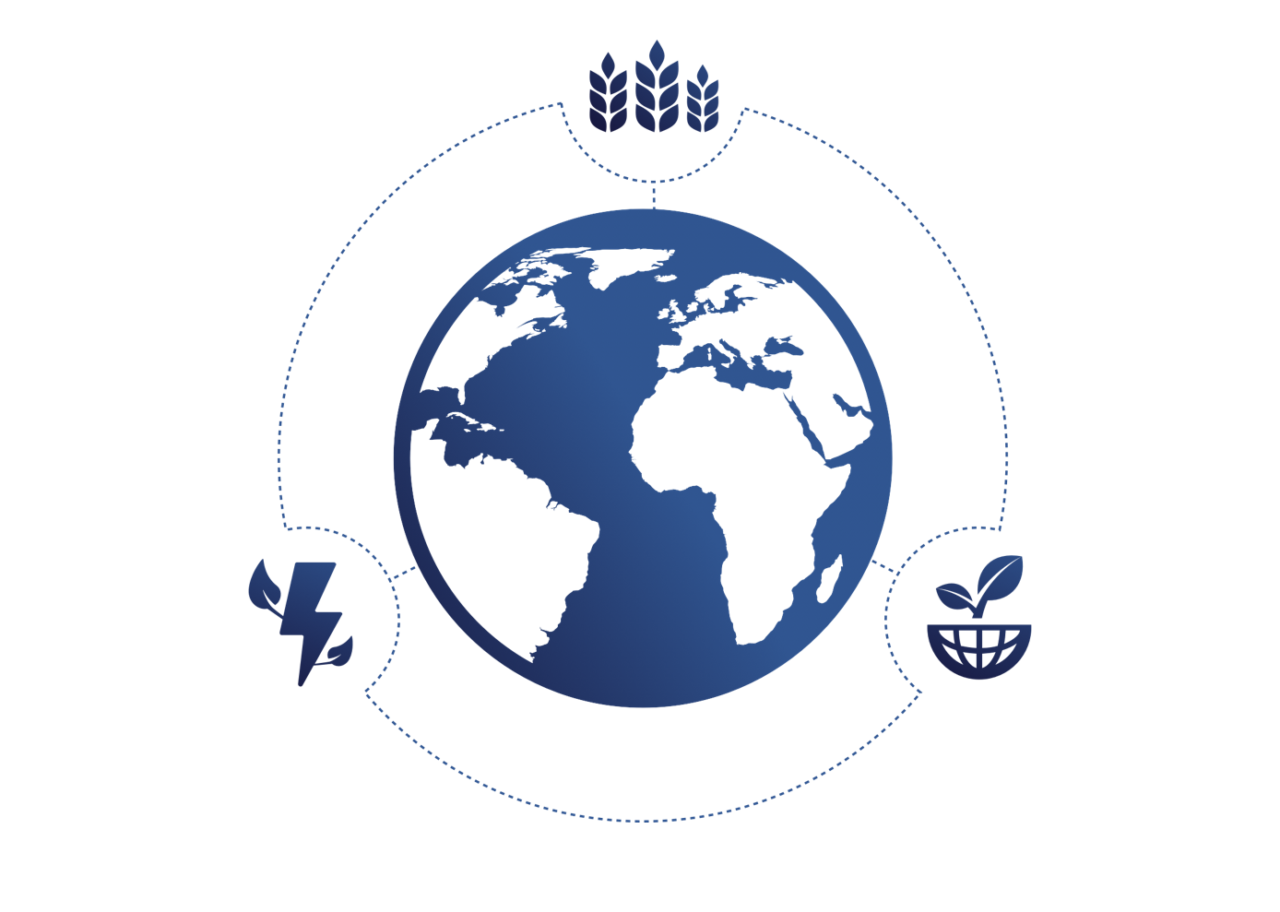 With innovation as one of our core values, Evenflow designs and implements branding strategies to support solid business plans. We believe that a well-structured communication strategy and a well-executed action plan are key in transforming innovation into products and services. We put our customers' values at the forefront of our design process. Our versatile portfolio demonstrates capacity and methodology in acquiring insights about various target audiences. Our goal is to deliver fit-for-purpose solutions through strong visual brands and clear-cut messages.
Our extended team of developers, designers, and copywriters comes together to best deliver each project. Here are 5 prominent brand designs showcasing how we build visual narratives and combine conceptual elements to convey targeted messages.
APOLLO / FARMINTEL
APOLLO aimed to bring precision agriculture services based on Earth Observation into the daily lives of small-holder farmers and associations. Evenflow's role was to deliver the brand narratives to engage tech-savvy farmers whilst also addressing more traditional audiences in a clear and direct manner. The original APOLLO branding (the name of the project) was designed for a smooth transition to the final product, FARMINTEL.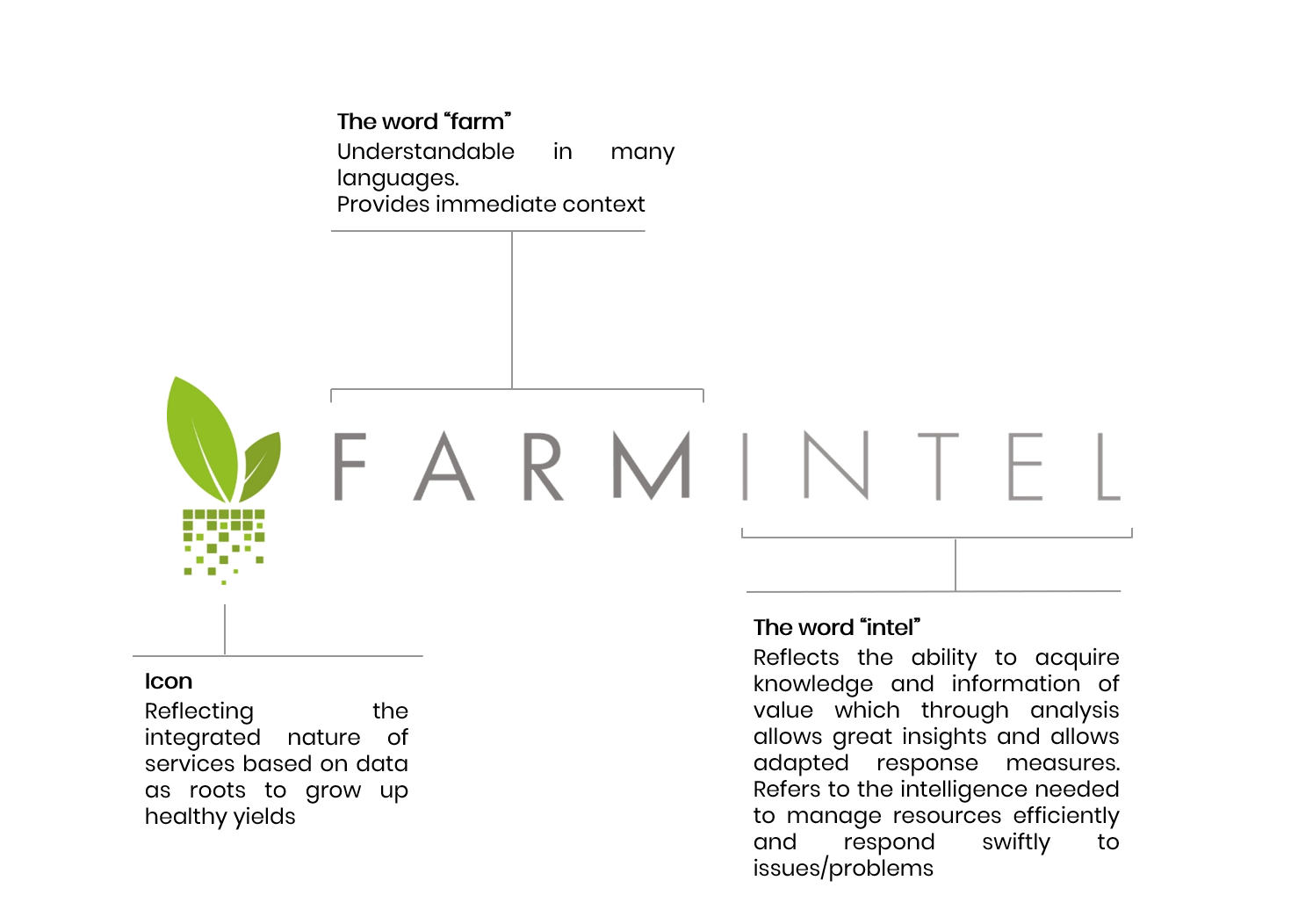 Besides the logo, Evenflow also produced a range of icons, a selection of which is presented below: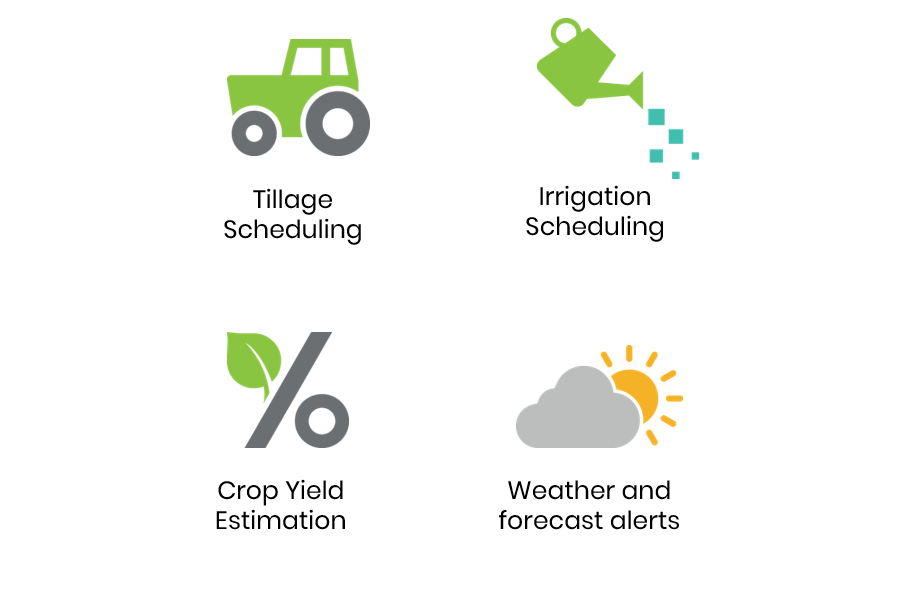 EOMORES
EOMORES aimed to become the first service to seamlessly integrate remote sensing, in situ data, and modelling technologies to provide fit-for-purpose services for water body monitoring and forecasting. The visual identity boldly emphasises the water element by using a droplet icon and various shades of blue which simultaneously suggest variation in water quality – whilst also suggesting radio waves from a distant satellite. The magnifying glass on the opposite corner acts as counterpoint hinting at in situ monitoring.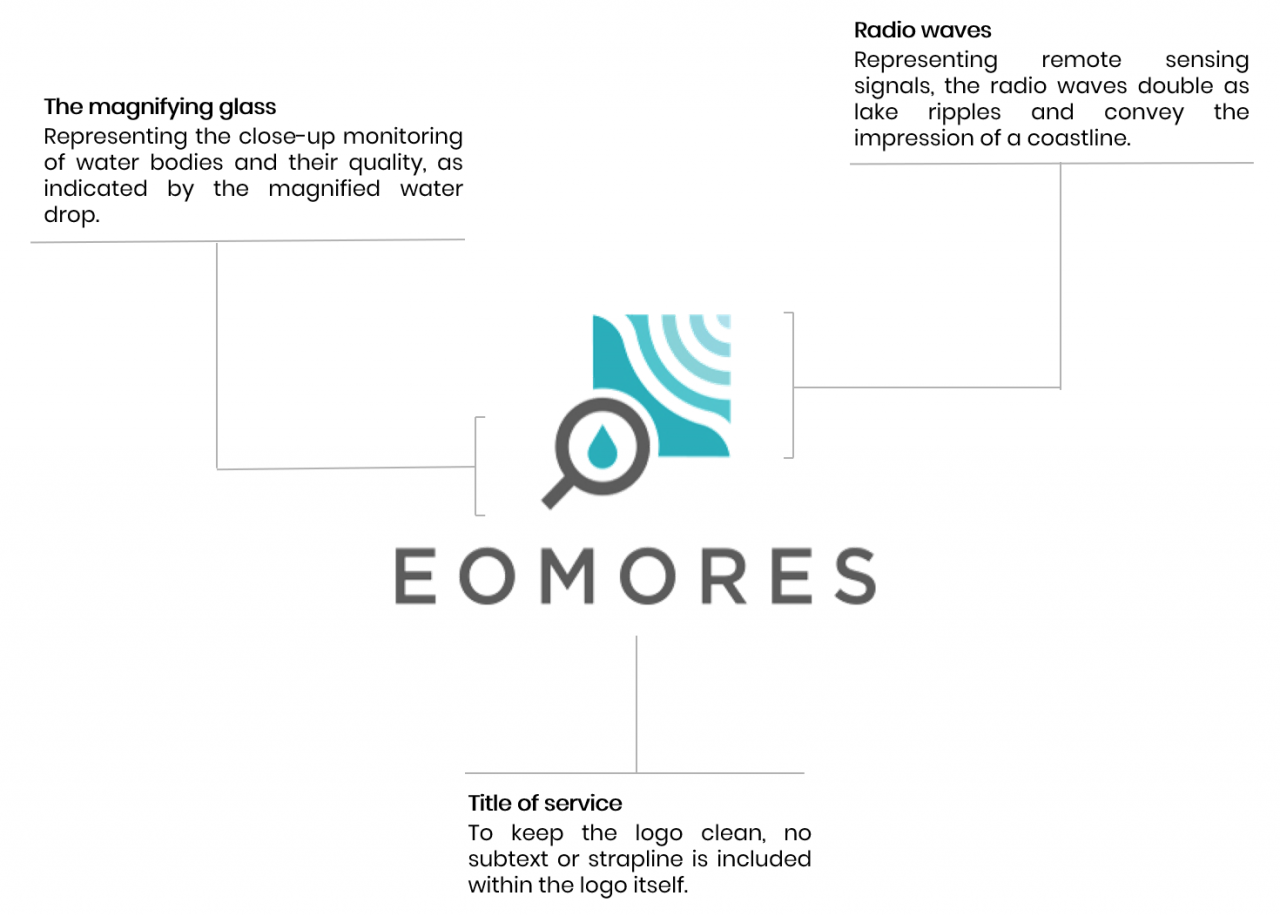 A range of icons was produced to support the thematic services, as presented below:
Learn more about the EOMORES project here, and find the commercial website here.
DiscovAir
DiscovAir sought to develop a personalised environmental app capable of delivering actionable information and alerts for citizens and tourists using the highly accurate Copernicus Atmosphere Monitoring Services (CAMS) data. The logo is made up of a comprehensive compilation of words and visual elements conveying the core concepts of the application in one glance: location, weather, air, and travel.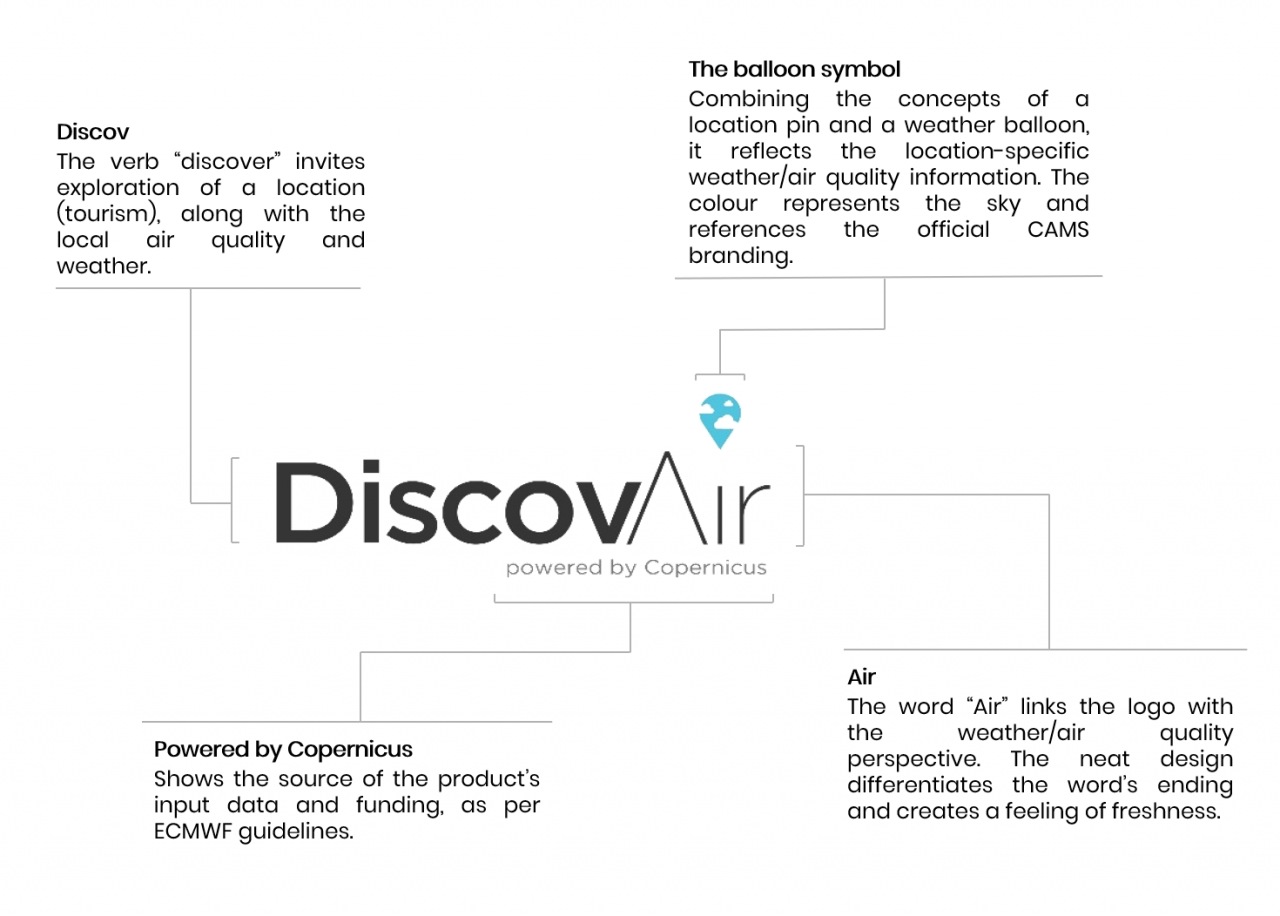 PARSEC
PARSEC is an EU-funded accelerator supporting SMEs and startups to scale up with the ultimate goal of bringing 15 new Earth Observation based products from the food, energy and environment sectors onto the market. The logo combines an "airplane" icon with the words "Parsec accelerator" thus inducing the idea of rapid movement from one point to the next: in physics, a parsec is a unit of length used to measure large distances to astronomical objects outside of the Solar System. The logo is accompanied by a set of icons as demonstrated below.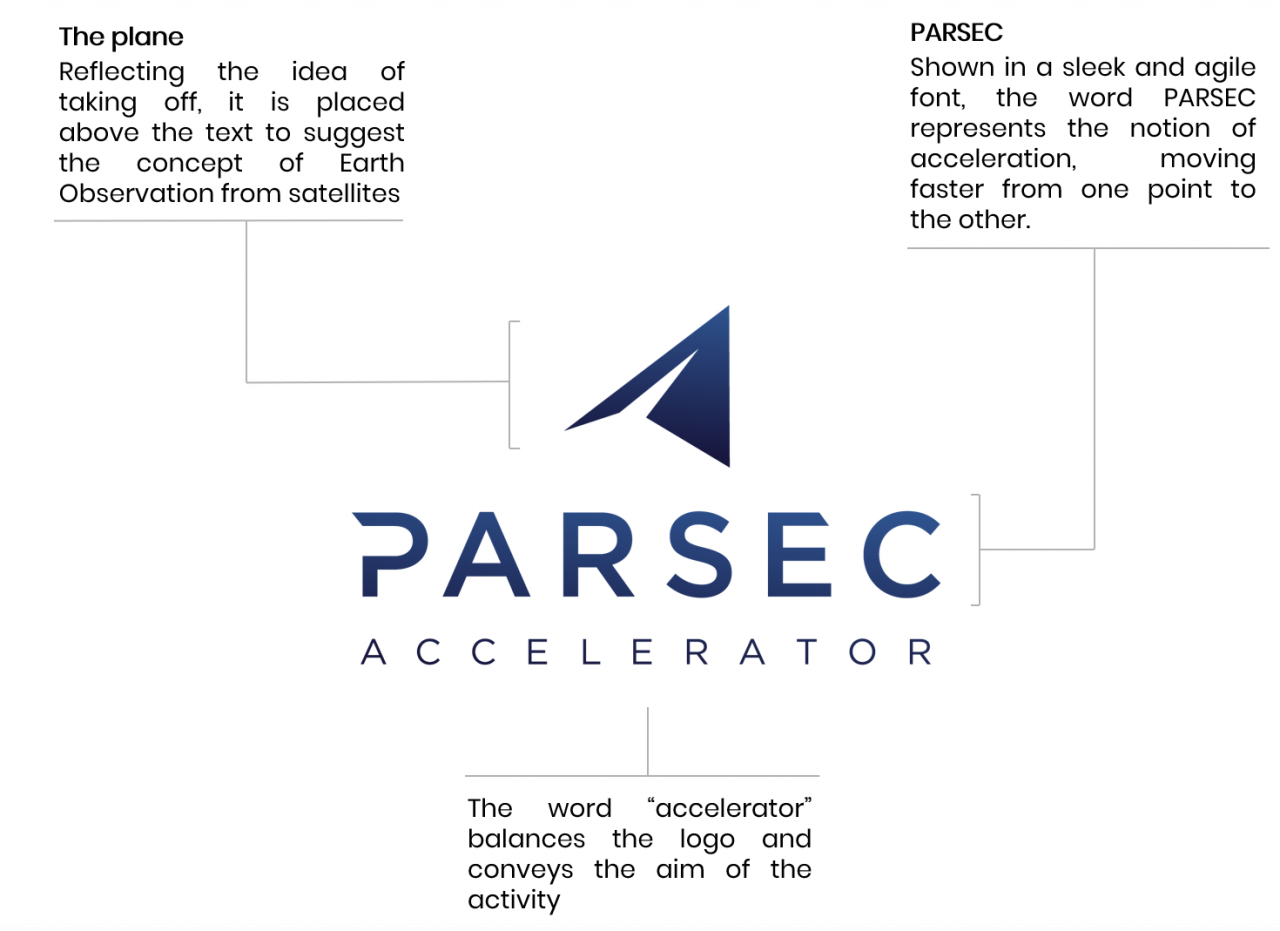 Typically for communication projects, the branding elements were transposed onto numerous communication and promotional materials varying in format.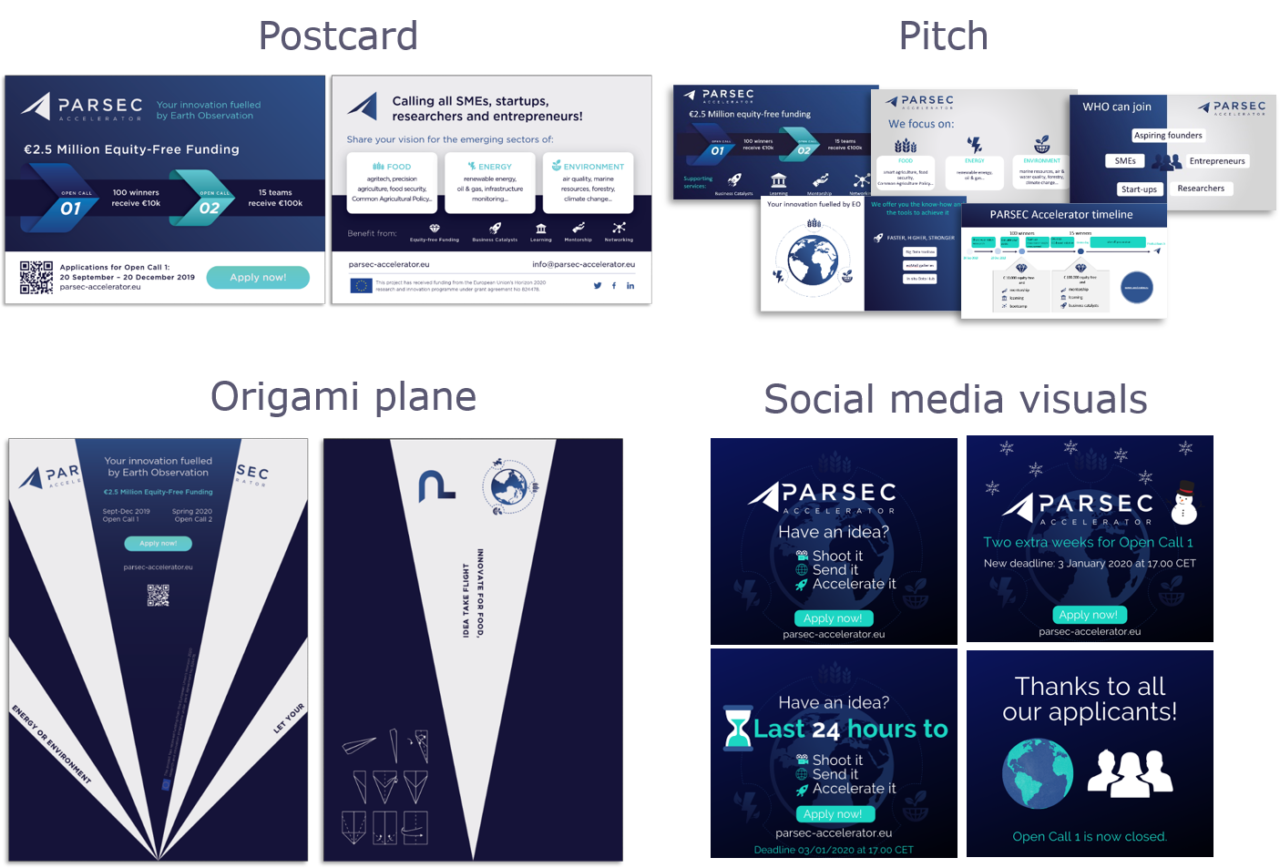 FIRE
The FIRE project will be shaping the research and innovation strategy for Earth Observation in Europe through open dialogue with industry experts from specific sectors. The logo aims to convey a sense of community while also referencing Earth and its natural features as monitored by Earth Observation satellites.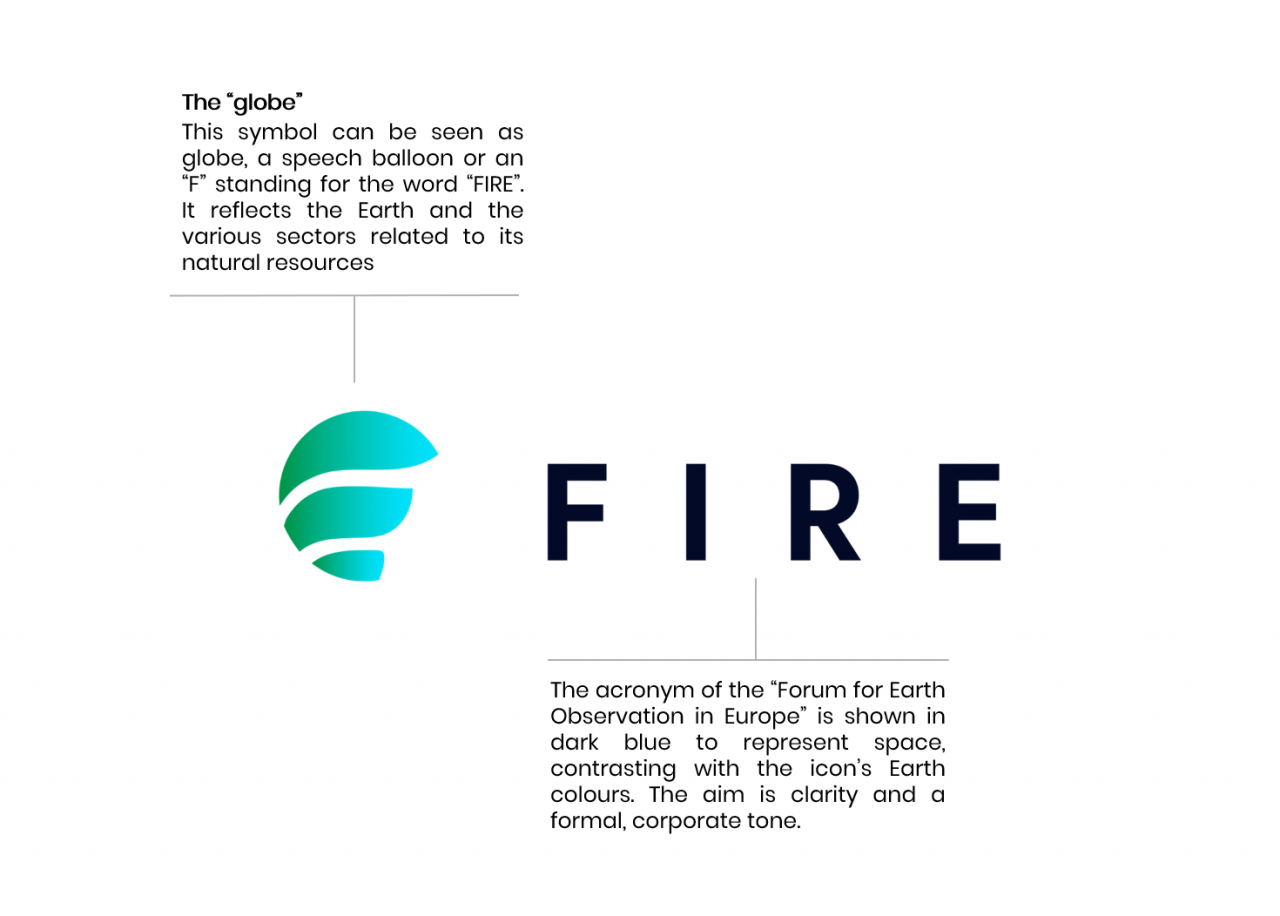 The brand identity is supported by the FIRE icons: